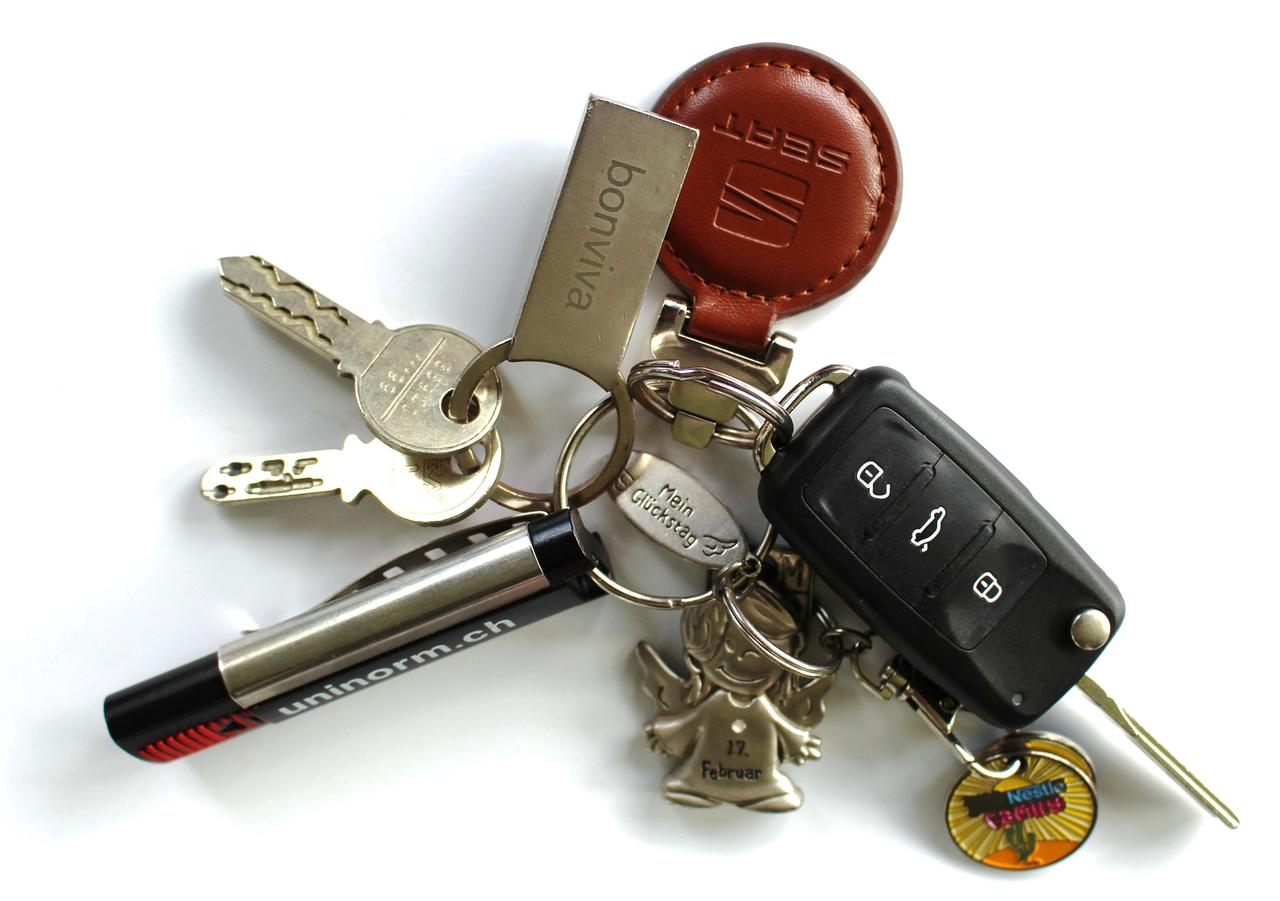 Bback­.me is now free for ev­ery­body!
Af­ter some months of test­ing, we deem it wise to open the ser­vice to more peo­ple by mak­ing it free for all and re­ly­ing up­on do­na­tions to keep the ser­vice on­line.
If you don't al­ready know it, the main idea of bback­.me is to mark the ob­jects with an ID which al­lows peo­ple find­ing them to get in touch with the own­er. The nov­el­ty is to use an ID which is an in­ter­net ad­dress (URL), and which is eas­i­ly rec­og­niz­able as such.
Ev­ery­body can choose the URL they think will be eas­i­ly reck­oned or un­der­stood by the per­son who will find the lost item.
For example, in an English spoken country, one would probably use bback.org, bback.me or lost.re. In France, cqi.fr or rendre.fr would be more appropriate whereas kwijt.nu would be used in Netherlands. The domain hooz.it is also available.
Thus, ev­ery­body has now ac­cess to the ser­vice bback­.me start­ing with 5 ob­ject­s. It is of course pos­si­ble to ac­quire more IDs by mak­ing a do­na­tion.
And of course we still do not dis­play ads nor sell or dis­trib­ute your pri­vate da­ta.
Do not hes­i­tate to try it, make some feed­backs and of course share on your net­work­s.